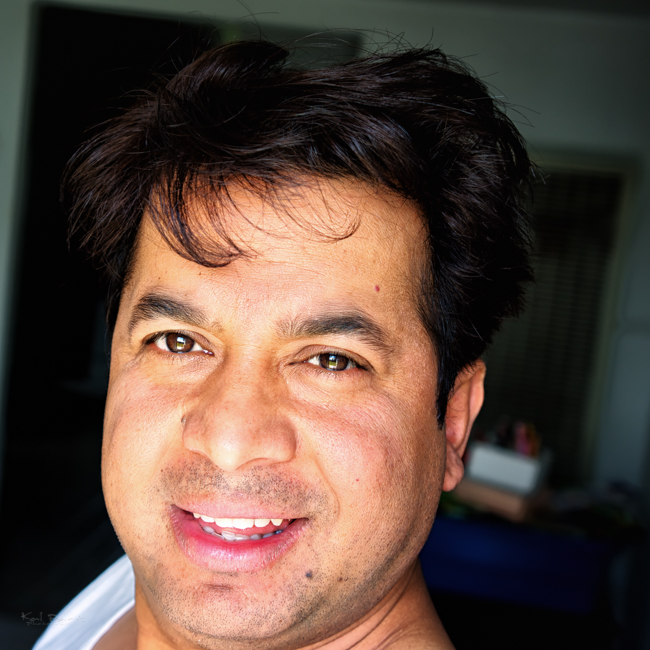 [et_pb_section bb_built="1"][et_pb_row][et_pb_column type="4_4"][et_pb_text]
hi there! my name is
Kal Pant
---
Welcome to my home on the web!
I am a freelance photographer specializing in Landscape Photography. I am available for destination wedding, engagement, special event photography, editorial, shoots, collaborations and corporate assignments in US and worldwide.
I grew up in the Nepal and moved to US when I was 18 to get my degree in Computer Science. I've always embraced my artistic side, and from the moment I first picked up a camera, I was hooked. I started a full time professional photography business and I guess that's where my story begins.
If you'd like to hire me or wish to license any of the pictures on this site please get in touch.
[/et_pb_text][/et_pb_column][/et_pb_row][/et_pb_section]